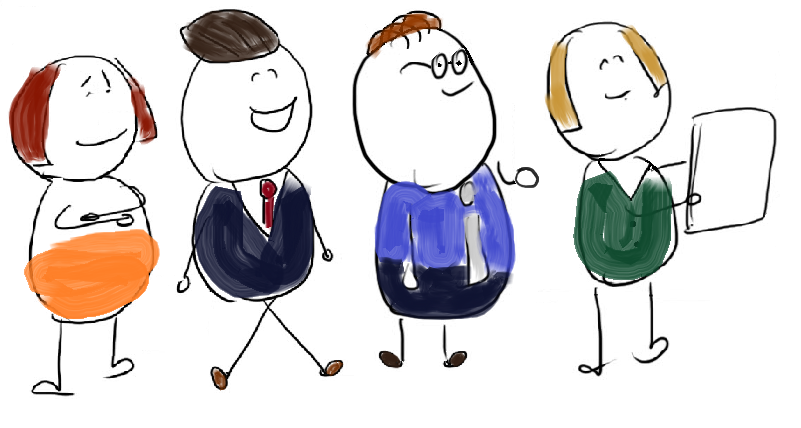 Who We Are
We supply a Cloud based business software program designed and built by experts in the building industry for the building industry.  We provide an end to end scalable solution without a significant expense.
It doesn't matter if you are a sole trader, small business or a large business; we have a customisable solution for you.
Our business, manufacturing and supply knowledge has been built over 4 generations.  We have combined experiences spanning 100 years in the building and manufacturing industry.  We completely understand the headaches and hassles that our suppliers and trade customers are facing on a daily basis when it comes to running their businesses.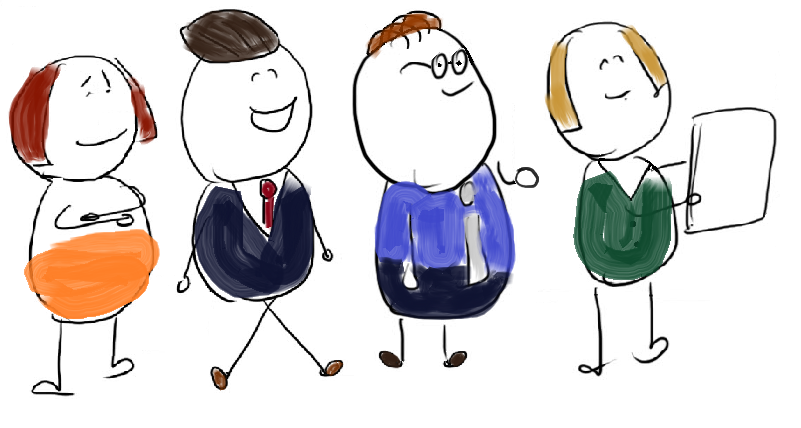 The Solution
For Tradies:
If you're a tradie like Dave here, who's still relying on spreadsheets, log books, and other old-fashioned methods for managing your business…
…you know how frustrating and time consuming it can be just to get the basics done, let alone try to expand your business.
Between quotes, invoices, collecting payments, making and sending purchase orders, paying suppliers, scheduling jobs, and doing the actual work you're hired for…
…there just aren't enough hours in the day to keep up.
It's time to embrace the modern world and start getting things done more efficiently, Dave.
Saleskik helps you handle almost every aspect of your business, short of swinging a hammer or turning a wrench of course.
Saleskik lets you do everything you need to do administratively – quickly and easily, even collecting payment before you leave the job site…
…saving you time and cutting out expenses and clutter from your daily routine.
So you can reclaim your free time and actually enjoy life once in a while.
If you're supplying tradies and are worried about your overhead, Saleskik can reduce your expenses significantly.
Take Harry: His warehouse always seems like complete chaos.
And his office is even worse.
Harry is inundated with quotes, invoices, spreadsheets, and all the other logistical parts of his business.
So Harry has to hire people like Jane to take care of his inventory system…
…Bob to handle supply management, Jeff to manage payments…
…Ann who oversees all of Harry's deliveries, and Greg to handle all of his job scheduling.
As the number of employees grows, Harry's expenses skyrocket.
If Harry had Saleskik, not only could he cut his time clutter drastically, he could reduce his expenses massively.
Using Saleskik, Harry's office could be transformed from a dark prison where he just tries to survive…
…into the beautiful office of a brilliant CEO who is the master of his business.
Leave the past where it belongs, in the past…
…move forward into the future and let the wonders of modern technology make you and your business more efficient.
The Solution
For Tradies:
The Solution
For Tradies:
Works On All Platforms
Whether you're in the office, at home or on site, full access to your business is only a click away.
Full integration with your preferred accounting software – invoices in Saleskik are automatically transferred across, managing your accounts has never been so simple.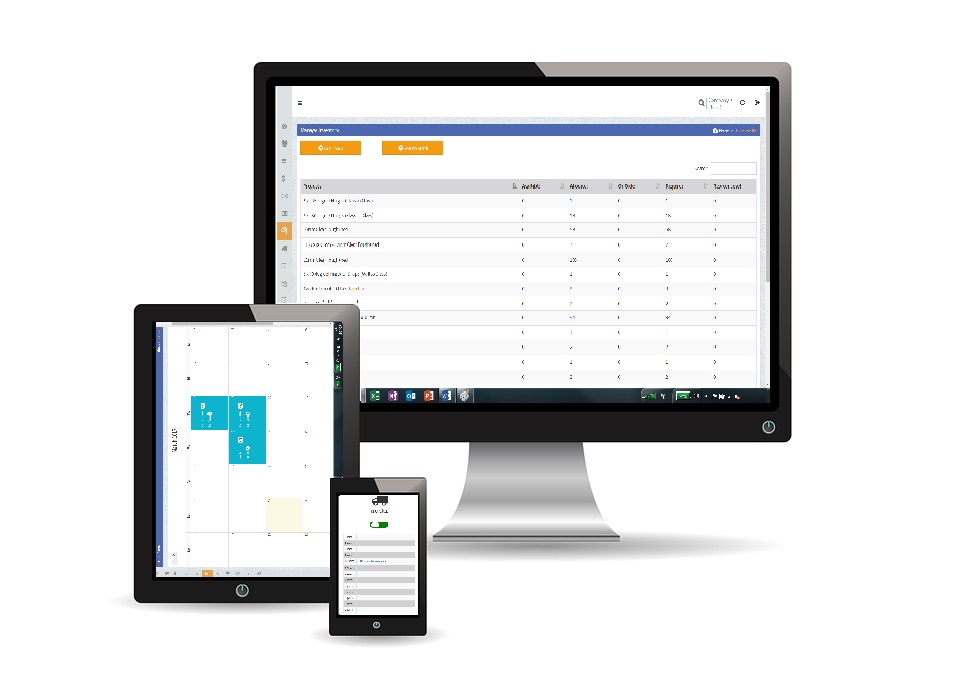 Feature Board
From the initial quotation to the final invoice, we've got you covered.
Until now there hasn't been one company that can offer you a solution designed with you and your specific customer in mind.  We are a company that provides a solution specifically for the building, trades and manufacturing industry.
The service providers are fragmented and few and far between.  No other service can offer you an affordable solution for the end to end running of your business all on one platform.
Evolution
At Saleskik we're constantly looking at new way's to help our customers to become more efficient.
That's why when a few of our customers in the glazing industry requested a way of assisting them to more easily cost up jobs we developed our clever glass fencing, shower screen and custom glass calculators that are linked directly into their product lists.
What used to take minutes, even hours, is now done in seconds.
How can Saleskik help your business?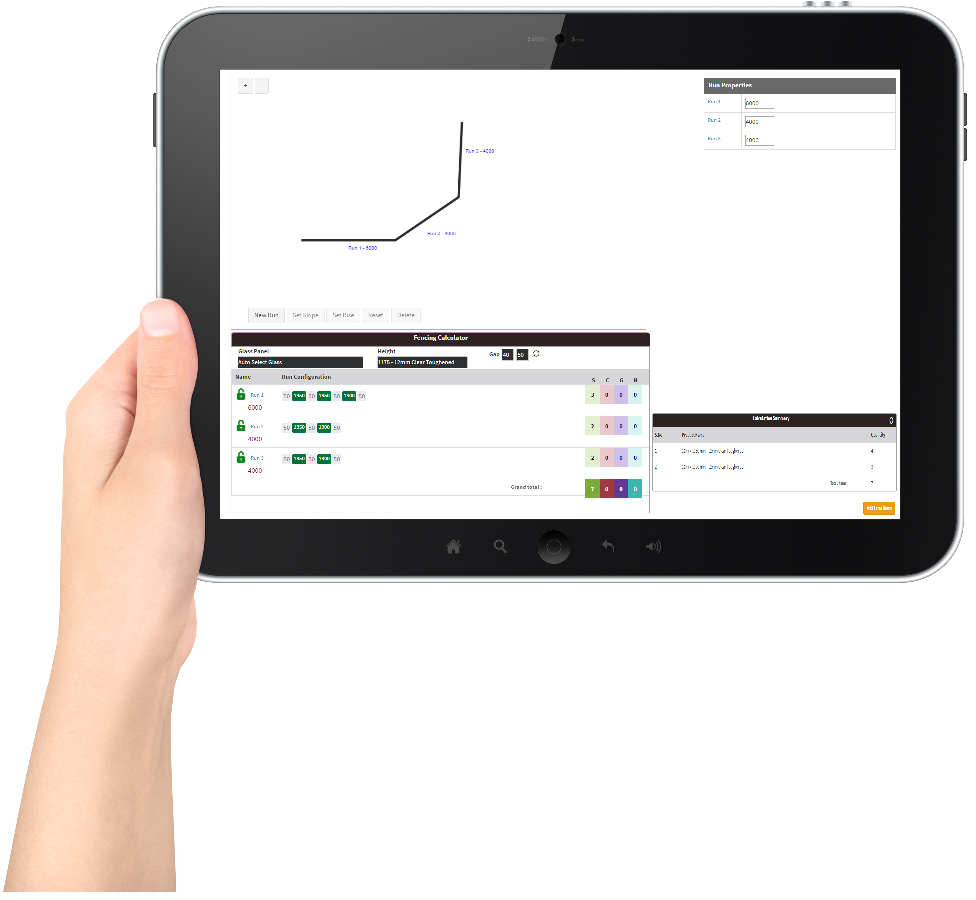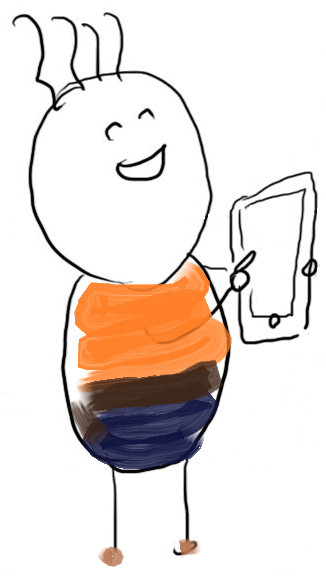 Contact Us
To set up a free consultation, or for any other enquiries, please enter your details below: